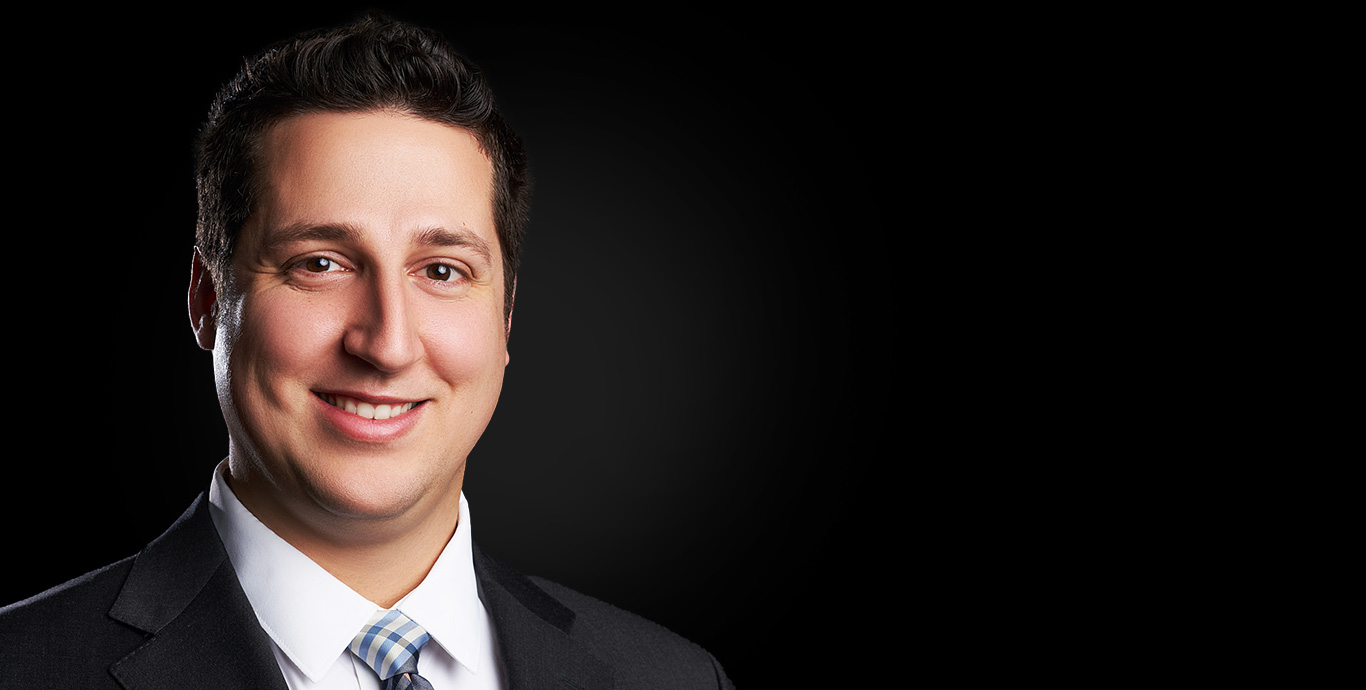 Alex T. Burton, MD
Specialties:
Ankle
Foot
Hip
Joint Replacement
Knee
Orthopedic Surgery
Other Common Conditions
Pediatric Orthopedics
Sports Medicine
"
My goal is to provide the best care possible to my patients focusing on the entire patient's needs and goals. I spend time with my patients and really get to know them so that I can customize their plan to provide the best and highest quality of care possible.
"
Bio
Dr. Burton is an orthopedic surgeon subspecialized in the treatment of disorders of the foot and ankle. He also treats disorders of the lower extremities, including the hip and knee. Dr. Burton is highly skilled in hip, knee and ankle arthroplasty and treatment of lower extremity alignment correction. He treats children and adult patients.
Dr. Alex Burton is a fellowship trained foot and ankle orthopedic surgeon. He was born and raised in Franklin, Wisconsin. He earned his undergraduate degree in Psychology from the University of Minnesota before going on to medical school at Penn State College of Medicine. Dr. Burton nurtured his passion for focusing on the complete patient experience by combining the holistic approach of Penn State's Medical Home Model and his undergraduate training in psychology. Dr. Burton brings a unique approach to helping patients return to the activities they love by focusing on the whole patient and giving patients a full breadth of non-surgical treatment options. Through his orthopedic residency at Penn State, Dr. Burton learned the intricacies of gait and lower extremity disorders. He gives full attention to the entire lower extremity and is experienced in hip and knee conditions. Dr. Burton went on to complete his training at the Medical College of Wisconsin, finishing a foot and ankle fellowship. He offers hip, knee, and ankle arthroplasty as well as a full breadth of treatment options for lower extremity alignment correction- securing the best chance for his patients to return to their full potential.
Dr. Burton currently lives in Wauwatosa with his wife, three sons, and two Newfoundland dogs. He is thrilled to be back in Wisconsin as an avid Packer fan. Improving patients' quality of life is the reason he became an orthopedic surgeon and Dr. Burton is proud to be bettering the lives of people in his home state.
Clinical Interests
Foot surgery, Ankle surgery, Hip replacement, Knee replacement, Sports injuries, Minimally Invasive Surgery, Trauma of the Foot and Ankle, Arthrities, Heel pain, Foot and Ankle deformity correction, Tendonitis, Bunions, Work related injuries, Gait and Lower Extremity Disorders
Education
Undergraduate Degree

University of Minnesota- Twin Cities

Fellowship

Medical College of Wisconsin

Residency

Pennsylvania State College of Medicine

Medical School

Pennsylvania State College of Medicine