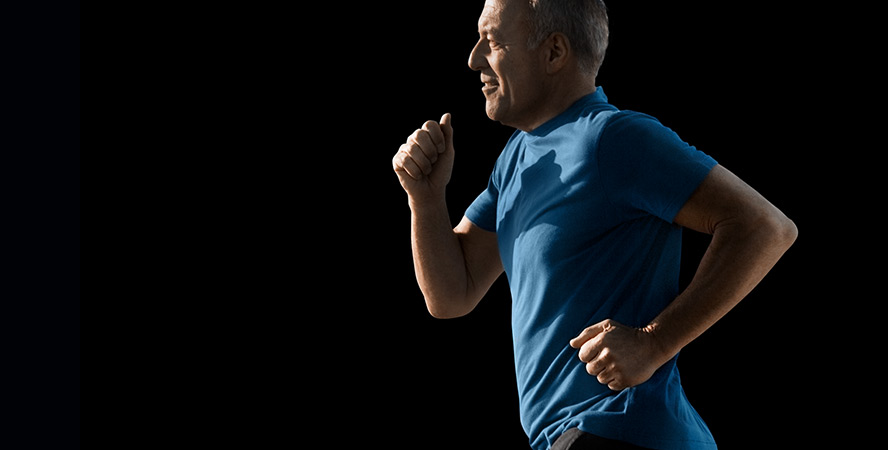 Orthopedic Services
Local Specialists in Orthopedic Care. And You.
Seniors, weekend warriors and competitive athletes in Southeast Wisconsin trust their sports medicine and orthopedic services to Midwest Orthopedic Specialty Hospital. Whether you need muscle, joint or bone care, our team of experts is dedicated to significantly improving your quality of life.
Our integrated team includes the region's top board-certified orthopedic surgeons, physicians, physical therapists, nurses and other personnel. Their leadership is demonstrated by participation in advanced research, peer-reviewed publications, and as instructors at national meetings. In fact, since opening our doors in 2009, our patient satisfaction scores have consistently placed in the top five percent of the country.
If you're dealing with a painful injury or normal wear-and-tear, it's important that you seek the attention of a medical professional. You may also want to seek a second opinion from an expert to confirm an original diagnosis or discuss alternative treatment options.
Aside from the main hospital, we offer orthopedic treatment at independent locations throughout Milwaukee and Southeast Wisconsin. Our website tools help you to easily find an orthopedic specialist nearby and schedule appointments online.
Comprehensive Orthopedic Care
Midwest Orthopedic Specialty Hospital offers comprehensive orthopedic treatment from diagnosis to rehabilitative therapy. Our specialists provide routine and specialized care that ranges from minimally invasive and robot-assisted procedures to non-surgical methods such as injections and physical therapy. Select from the list of services below and learn more about our advanced expertise.