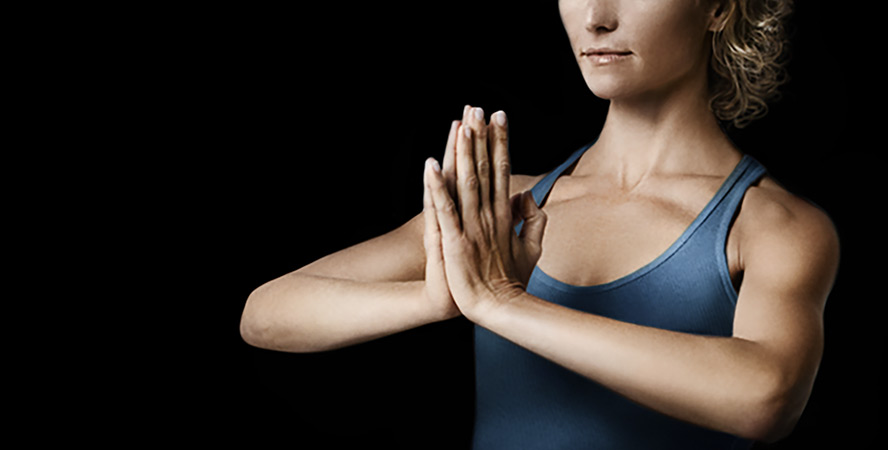 Hand
Even when other parts of the body are at rest, the hands are often busy. Hands are so vital to even the most basic activities of daily living. Their delicate bone structure and network of nerves make them vulnerable to debilitating injuries, sprains, and other painful conditions.
Midwest Orthopedic Specialty Hospital provides hand injury treatments for trauma to the bones, joints, tendons and nerves. When your hand pain is a result of arthritis, nerve compression syndromes, tumors or congenital conditions, reconstructive care using a wide range of surgical procedures is available.
If you have lingering or severe hand pain, request an appointment with one of our orthopedic specialists located in Milwaukee or Southeast Wisconsin. A dedicated hand pain specialist will work to diagnose your injury and discuss a comprehensive treatment plan.
Common Hand Conditions
De Quervain's syndrome
Ganglion cysts
Trigger finger
Hand Pain Procedures & Treatments
Hand pain diagnosis is commonly made on careful physical examination alone. X-rays, electrical studies and diagnostic arthroscopy may be needed to diagnose the source of your hand pain.
Conservative Treatments
The type of conservative hand pain treatment provided depends on the diagnosis and prognosis of the individual's condition. Our hand pain specialists have many options at their disposal including:
Surgical Treatments