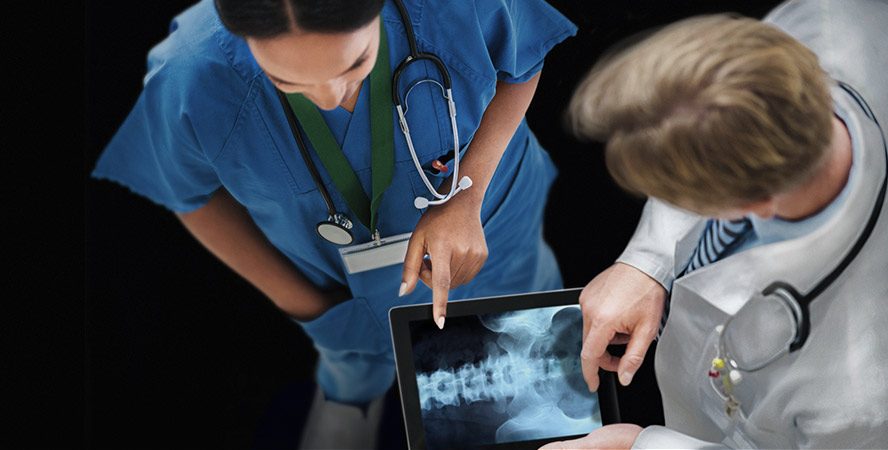 Advanced Diagnostic Imaging
Midwest Orthopedic Specialty Hospital offers advanced digital imaging technology that enables us to precisely pinpoint the source of your pain and determine how to best treat your symptoms, either surgically or non-surgically.
Tremendous advances in imaging technology, paired with specialized training, allow our medical imaging professionals to provide valuable information to your doctor. Each of our radiologists, technologists and staff members is committed to providing you with an excellent experience.
Our advanced diagnostic imaging equipment gives our staff the most precise, high-quality information available. We are committed to your safety and satisfaction and promise to answer all your questions before, during and after your test.
Our full-service imaging departments are equipped with advanced digital imaging technology, including CT and MRI scanners.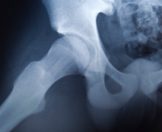 Offering the Latest MRI Technology
3T MRI
With a feeling of openness combined with the ability to scan feet first, comfortable Tempur-Pedic pads and shorter scan times, patients are now able to have a more comfortable magnetic resonance imaging (MRI) experience with 3T MRI, the latest in MRI technology.
In addition to increased patient comfort, 3T MRI uses a magnetic field stronger than any other MRI technology, producing exceptional detail that allows us to scan for orthopedic disorders and conditions that were not previously able to be seen, including bone bruises and spinal conditions.
To schedule a 3T MRI, call 414-527-5000.
Silent Scan MRI
Silent Scan, a revolutionary technology that dramatically quiets magnetic resonance imaging (MRI) exams, is now available at Wheaton Franciscan – Franklin Hospital Campus in Franklin and the Elmbrook Memorial Campus in Brookfield.
Conventional MRI scanners can generate noise in excess of 110 decibels, roughly equivalent to rock concerts and requiring ear protection. GE's exclusive Silent Scan technology is designed to reduce MR scanner noise to ambient (background) sound levels and improve a patient's MRI exam experience. With Silent Scan, patients and families will be able to experience a more relaxing scanning environment, even being able to converse during the scan.
To schedule a Silent Scan MRI, call 414-527-5000.