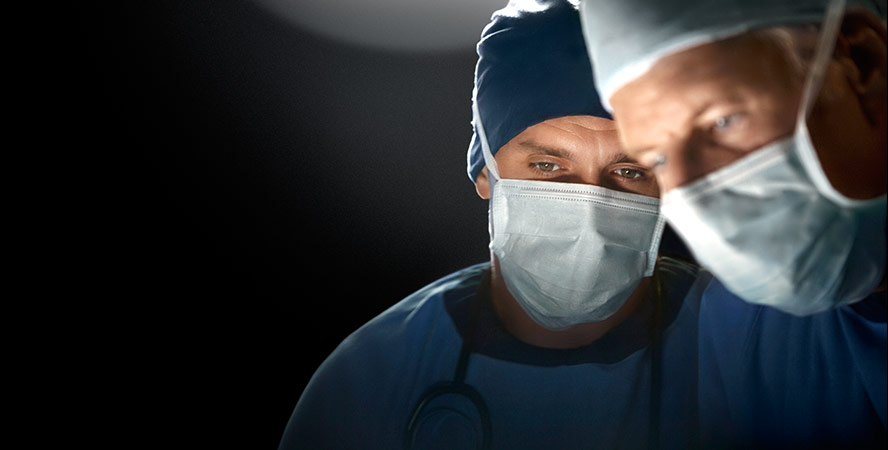 Orthopedic Surgery
If you or your child need musculoskeletal surgery, turn to Midwest Orthopedic Specialty Hospital to get care from some of the nation's top orthopedic surgeons and specialists. Stay close to home while benefiting from doctors who have collectively performed more orthopedic surgeries than physicians at any other health facility in Wisconsin.
Our skilled surgeons teach doctors around the country how to perform several advanced procedures, which means you can trust us to help you get back to the life you love.
Surgeons Treat You With Respect
Your surgeon at Midwest Orthopedic Specialty Hospital will treat you and your loved ones as friends. When you ask questions, you'll get complete, understandable answers – delivered with respect and compassion. You'll receive tailored treatment from a doctor who thoroughly knows your medical history, concerns and goals. We partner with you throughout your journey to recovery and help you feel encouraged, comfortable and supported.
Your Surgical Options
No matter what surgical procedure you need, choose Midwest Orthopedic Specialty Hospital for expert care of your ankles, feet, hips, knees, hands, wrists, elbows, shoulders or spine and neck.
We'll rely on minimally invasive arthroscopic techniques whenever possible to minimize pain and speed your recovery. Take advantage of:
Prepare for Your Surgery
To improve your odds of a good surgical outcome, explore ways you and your child can get ready for a visit to Midwest Orthopedic Specialty Hospital. Find helpful information such as: