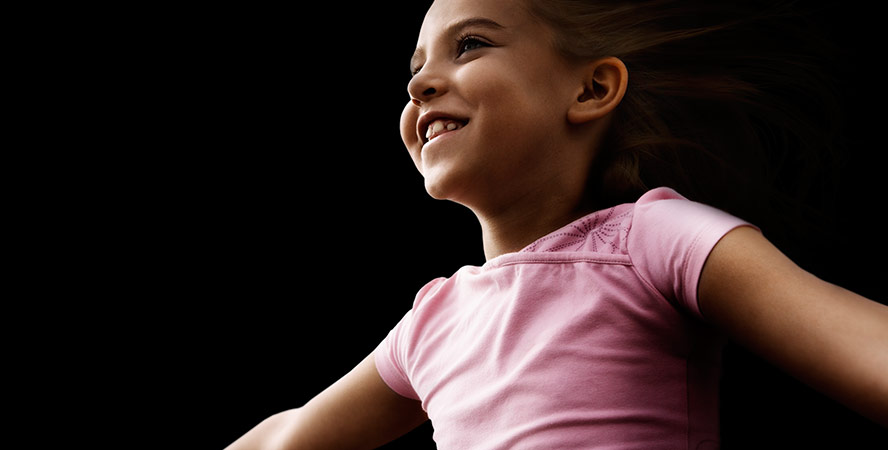 Pediatric Orthopedics
Children's Orthopedics in Southeast Wisconsin
If your child experiences an injury to or developmental condition of the bones, muscles or spine, you need the best medical care in Southeast Wisconsin. That's why you'll want to turn to Midwest Orthopedic Specialty Hospital.
Your family benefits from our specially trained children's orthopedic doctors, nurses, and physical and occupational therapists, who maintain the highest level of expertise in youths' musculoskeletal systems. Our children's orthopedic doctors' sole focus is helping your baby, child, teenager or young adult live life to the fullest.
Pediatric Conditions We Treat
Trust Midwest Orthopedic Specialty Hospital to provide expert treatment of a broad range of children's orthopedic conditions, including:
Bone conditions

Fractures – Broken bones
Benign tumors – Unusual growths that may cause dull aches
Developmental abnormalities – Conditions that appear at birth or soon afterward

Clubfoot – A foot twisted out of shape
Developmental hip dysplasia – Hip dislocation
Flat foot – Underdevelopment of the foot's arch
Nursemaid's elbow – Dislocated forearm bone
Sports injuries, including sprains and strains
Slipped capital femoral epiphysis (SCFE) – Displacement of the head of the thighbone
Neuromuscular disorders

Cerebral palsy – An illness involving abnormal movements and reduced communication skills
Muscular dystrophy – Weakness and loss of muscle
Spina bifida – Incomplete development of the brain and spine

Abnormally curved spine
Perthes disease – Breakdown of the top of the thigh bone
Compassionate Care for Your Family
We create a personalized treatment plan that may include physical therapy, bracing, splinting or surgery to help your child's bones and muscles grow as strong and healthy as possible. You'll find encouraging, supportive partners who answer your questions in clear, understandable ways and help make your child comfortable with our treatment.