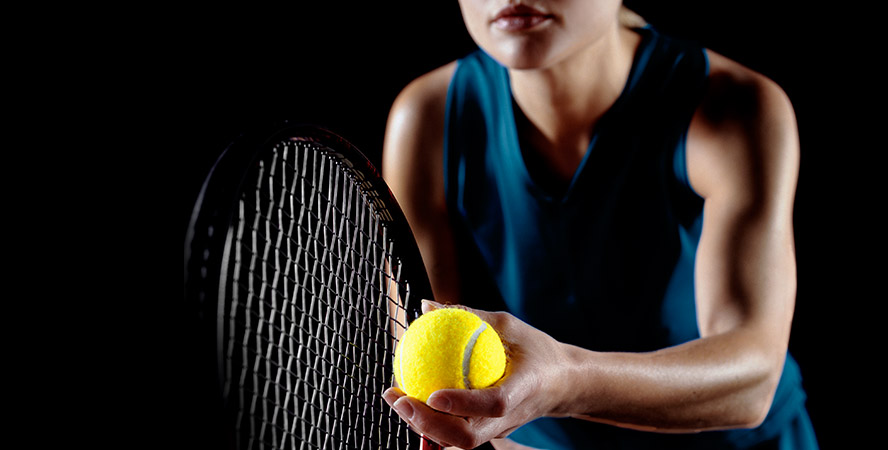 Sports Medicine
Now all athletes – from recreational to professional – have ready access to sports medicine services from the most highly qualified orthopedic physicians in the Milwaukee and Southeast Wisconsin area.
More Board-Certified Physicians than Any Provider in Southeast Wisconsin
Midwest Orthopedic Specialty Hospital's fellowship-trained physicians and surgeons are board certified in orthopedic surgery, with additional subspecialty certification in sports medicine. In fact, we have more board-certified physicians specializing in sports medicine than any other provider in the Southeast Wisconsin. This added expertise makes our program one of the best in the region.
We help people of all ages and athletic ability with sports injury treatment, recovery and prevention. Our patients include:
Olympic athletes
Football stars and other professional athletes
Triathletes and marathon runners
People like you and me, exercising for overall good health
Common Sports Medicine Injuries
We treat these and other common sports injuries:
Offering the Latest Sports Injury Treatment
Our skilled physical therapists, athletic trainers and sports medicine surgeons use the latest techniques to evaluate and treat sports injuries. We use a collaborative approach to sports injury treatment to optimize the effectiveness of your program.
A combination of treatment modalities is used, including physical therapy, medications and surgery. When surgery is necessary, minimally invasive arthroscopy can often be utilized to speed up your recovery, including:
Sports Injury Prevention & Performance Training
Offering some of the premiere sports medicine clinics in Southeast Wisconsin, we can help you accomplish your goals, whether you want to run faster, jump higher or hit the ball farther.
Weekend warriors and serious competitive athletes can take advantage of the following specialized services to help optimize athletic performance and keep your competitive edge:
Sports Performance Training — Designed for athletes of all ages, abilities and levels of play, our Performance Training Program offers highly focused exercise and fitness strategies that build optimal performance. We also offer pre-sport physical examinations and educational programs that emphasize performance enhancement and injury prevention.
Athletic Training
As part of our commitment to the community, we also partner with local schools to offer athletic training services that help prevent, reduce and treat sports injuries among young athletes.