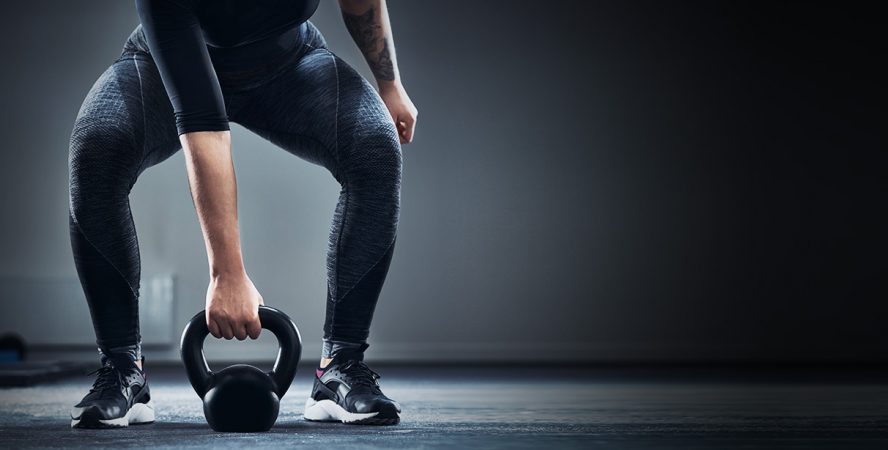 Robotic Surgery
MOSH is Proud to Offer Robotic-Assisted Joint Replacement.
Robotic-assisted joint replacements help minimize the margin of error, enhance accuracy, and mitigate the risk of infection. More than 100,000 total Mako® procedures have been performed to date. Mako® is also backed by more than 50 published peer-reviewed clinical publications.
Robotic-assisted joint replacement enables the surgical team to plan for partial or total joint replacement with advanced precision. Using a standard CT scan, a 3D model is made of the patient's affected area. The 3D model becomes the roadmap for the surgical team. This roadmap or surgical plan provides internal visibility before the patient is admitted to the operating room.
During the surgical procedure, the robotic arm is controlled by the surgeon who is able to administer the nano-level movements and adjustments. This also allows the surgical team to modify the pre-operative plan, should they need to.
See for yourself.