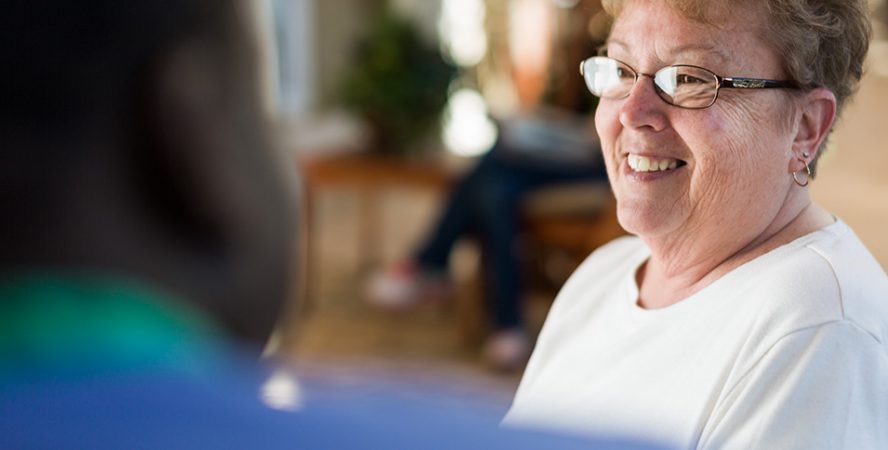 Your Hospital Visit
Part of our comprehensive orthopedic care includes ensuring you and your family are as prepared as possible for your visit, including what to expect. Our goal is to provide the best care possible for every patient, every day. We strive to provide our patients and their families with an experience that exceeds their expectations. We look forward to exceeding yours, too.
Nominate a Nurse for The DAISY Award
At Midwest Orthopedic Specialty Hospital, our nurses are uniquely committed to our patients' health, comfort and individual orthopedic care. If you've been the recipient of extraordinary care by a nurse or entire care team, we encourage you to nominate them for The DAISY Award.