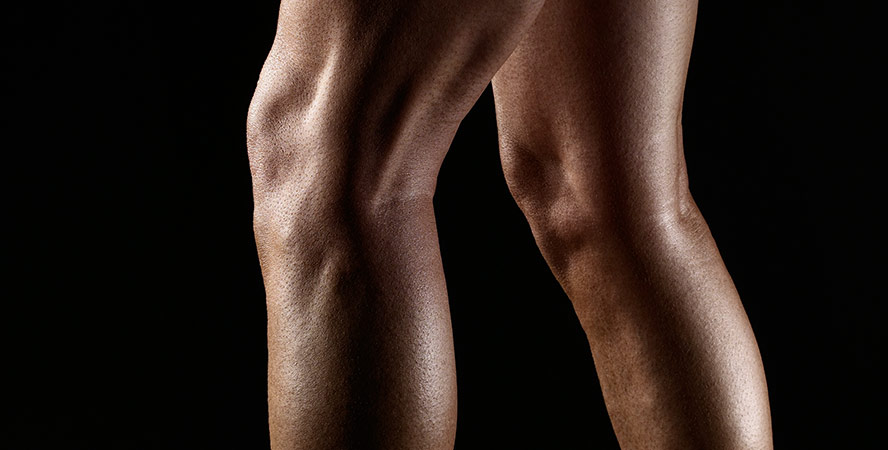 Knee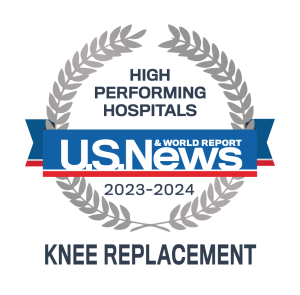 When knee pain makes it hard for you to walk, run or enjoy sports, turn to the skilled knee specialists at Midwest Orthopedic Specialty Hospital.
You'll get top-quality care from physicians who have successfully treated thousands of major and minor knee problems, including the severe sports injuries of professional athletes. With decades of experience in caring for knees, we thoroughly understand how to treat your condition — and get you back to your favorite activities.
Conditions We Treat
Rely on Midwest Orthopedic Specialty Services when you need treatment for knee problems such as:
Comprehensive Services for Your Knees
You want prompt relief for your knee pain, so we'll schedule an appointment with you as soon as possible. During your visit, your specialist will thoroughly examine your knees, listen carefully to a description of your symptoms, and make an informed diagnosis of your condition. You'll receive personalized treatment recommendations that may include:
Conservative Techniques
Surgery
Prevent Knee Pain
When you get care from the experts at Midwest Orthopedic Specialty Hospital, you'll learn how you can help prevent knee injuries by:
Allowing your knee to fully recover from an injury before you resume strenuous activities
Following proper form as you exercise
Maintaining a healthy weight
Stretching your calves, hamstrings and quadriceps regularly
Wearing shoes that fit well and support your arches

Our Team Approach to Knee Health Keeps Patient Moving
Mary K's go-get-'em attitude propelled her through several 5K walks, zip lining in Costa Rica and Maui, and tandem skydiving in Sturtevant. So, when knee issues started cramping her adventures, she turned to Christopher Evanich, MD and Jamie Edwards, MD for knee care.