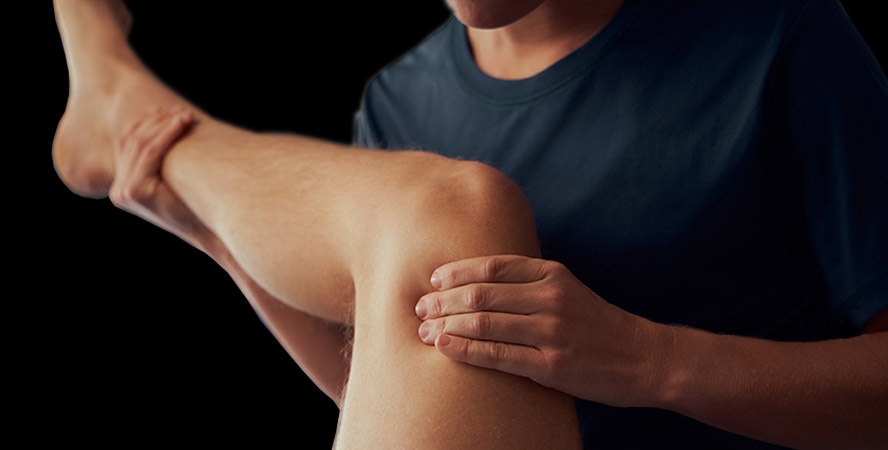 Physical Therapy & Hand Therapy
Physical Therapy & Hand Therapy focused on your individual needs
At our two MOSH Physical Therapy & Hand Therapy Clinics, our clinician teams treat each patient like a member of our own family: listening first and then treating both responsively and proactively. We start with a collaborative approach, assessing both patient feedback and any available clinical information from other providers, and create a customized therapy plan that addresses your specific circumstances and needs. Along the course of therapy, we treat everyone – from recovering patient to active senior to elite athlete – with the same level of respect, care, and encouragement.

According to the American Physical Therapy Association, "All 50 states and the District of Columbia allow you to contact a physical therapist without a physician's referral." We know you have a choice, and MOSH strives to be a gold standard for physical therapy and hand therapy in every community we serve.
Physical Therapy
Our goal for every patient is to significantly improve your function, movement, and quality of life as you recover from an injury or address a chronic or acute medical condition.
Learn more about physical therapy as part of your orthopedic rehabilitation.
Our physical therapists (PTs) use a carefully selected combination of therapy methods to help to reduce your pain and improve your function, movement, and balance:
Mobility
Return to sport or activity
Balance and gait retraining
Muscle retraining
Heat and cold therapy
Ultrasound
Massage and manual therapy
Exercise programs
Cardiovascular strengthening
Activities of daily living
Casting and splinting
Use of wheelchair, walkers, canes, and crutches
Use of orthotics and prosthetics
Hand Therapy
The human hand is both complex and busy. Its delicate structure is vulnerable to injury and degeneration, and the resulting loss of movement or function can be debilitating. The certified hand therapists (CHTs) at MOSH acquired more than 4,000 hours of direct hand practice experience before taking their board exam.
We provide therapy for the following hand conditions, among others:
Cubital tunnel syndrome
Nerve disorders
Sports-related syndrome
Tendinitis
Two Convenient Locations:
Select your preferred location for details.
Learn more about our orthopedic rehabilitation team, service, and facilities