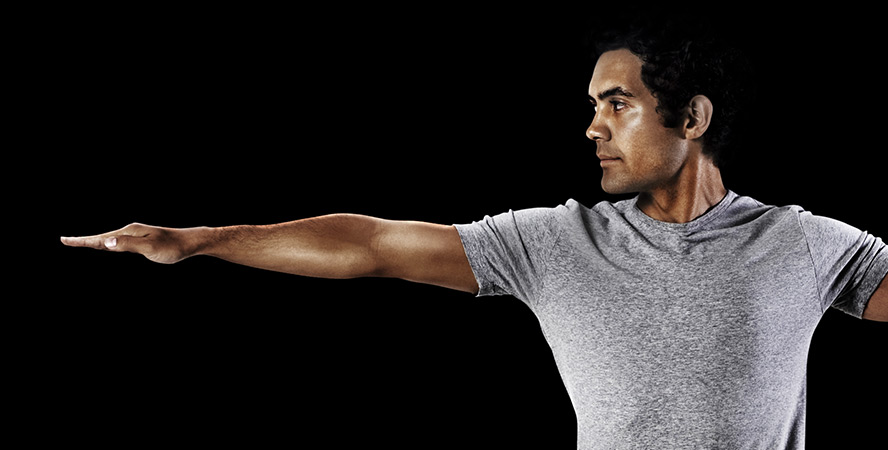 Joint Replacement
When you choose Midwest Orthopedic Specialty Hospital for joint replacement surgery, you have access to award-winning joint replacement surgeons using the latest technology and treatment options. In fact, our joint replacement specialists perform more knee, hip and shoulder replacements than nearly any other provider in Wisconsin.
With us, you also benefit from our comprehensive approach – preparing you for surgery and guiding you all the way through recovery. If you're interested in learning more about this procedure, find an orthopedic specialist and request an appointment online.
Advanced Procedures for Faster, Better Recovery
The majority of our joint replacement procedures are performed minimally invasively. Using tiny incisions and leading edge technology, we can replace a joint with vastly shortened surgery times and less muscle involvement. This, along with improved longevity of the replacement joint, means shorter hospital stays, faster recoveries, improved range of motion and new joints that can be customized to your size, gender and activity level.
Is Joint Replacement Surgery Right for Me?
If you suffer from the following symptoms, you may be a candidate for joint replacement surgery:
Your everyday activities have been limited because of pain or stiffness in a joint
Pain is constant and persistent, both day and night
Anti-inflammatory drugs do not provide relief
Other treatments no longer provide relief
Joint Replacement Options
Our board-certified joint replacement surgeons are specially trained and experienced in performing the following procedures:
Ankle – Ankle replacement
Elbow – Total elbow replacement
Knee
Hip
Shoulder – Total shoulder replacement
Robotic-Assisted Joint Replacement – Total and partial joint replacement with Mako® Robotics
Prepare for Orthopedic Surgery with our Joint Effort Class
The best start to a recovery program is preparing for the surgery in advance. At Midwest Orthopedic Specialty Hospital, our free Joint Effort class supports you before, during and after surgery through educational materials, one-on-one counseling and support.