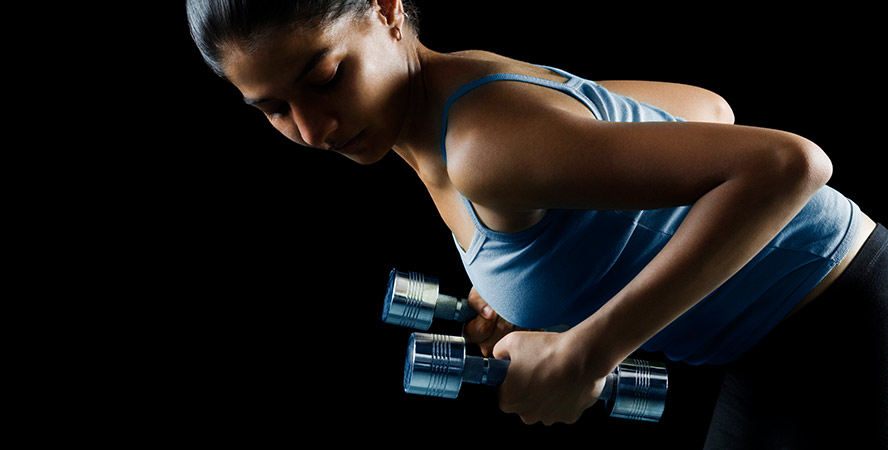 Other Common Conditions
No matter the reason for discomfort in your bones, muscles or joints, get help finding relief at Midwest Orthopedic Specialty Hospital. You'll benefit from a broad range of orthopedic experts, including surgeons, physicians, physical and occupational therapists, and nurses who serve as your partners in achieving your health goals.
Turn to us for assistance in overcoming even the most difficult injuries and illnesses – so you can make the most of your life.
Care for Common Musculoskeletal Conditions
Choose Midwest Orthopedic Specialty Services for comprehensive care of a broad range of conditions, including:
Arthritis – Joint inflammation

Gout – Sudden bouts of swelling, redness and pain
Osteoarthritis – Breakdown of cartilage
Rheumatoid arthritis – Joint stiffness

Avascular necrosis – Death of bone tissue
Bursitis – Swelling of fluid that cushions your muscles, tendons and joints
Fractures – Broken bones
Shin splints – Pain in the large bone in your lower leg
Sprains and strains – Tears of ligaments, muscles or tendons
Treating All Your Joints
At Midwest Orthopedic Specialty Services, you'll also find medical services for many conditions that specifically affect:
Emergency Orthopedic Care
If you break a bone or need emergency care for an orthopedic injury, the Emergency Department at Ascension SE Wisconsin Hospital – Franklin Campus, located on the same campus as Midwest Orthopedic Specialty Hospital, and expert staff are well-equipped to help.