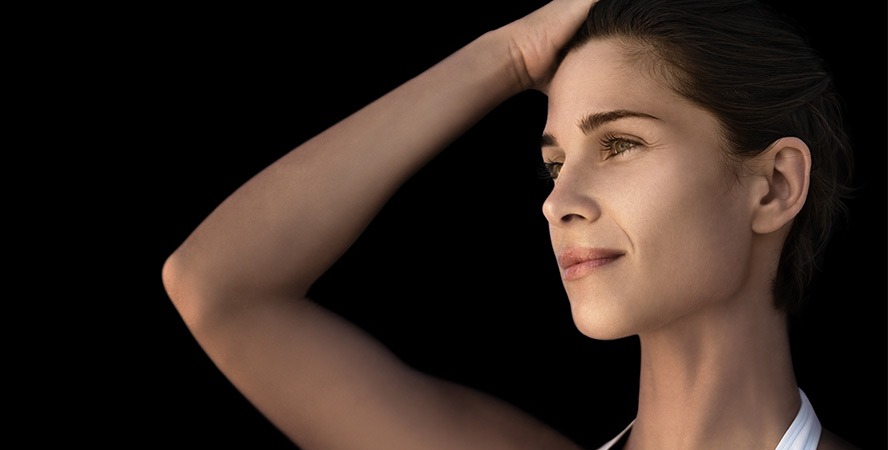 Elbow
Elbow Pain Diagnosis & Treatment in Southeast Wisconsin
Your elbow can undergo a lot of repetitive stress or sudden movements that tax the joint and surrounding tendons, and be a prime target for injury. Elbow pain can be a minor annoyance or extremely painful. Regardless of the severity, our team of elbow specialists can help with elbow pain diagnosis and treatment.
Midwest Orthopedic Specialty Hospital doctors have experience in treating both common and complex elbow conditions. Many are also fellowship trained with sub-specialties in elbow injury treatment and disorders, which means you'll receive care that is among the best in Southeast Wisconsin.
Elbow Conditions We Treat
Comprehensive Elbow Pain Treatment
Our patient-centric approach and expertise in elbow injury treatment make us the right choice when elbow pain is giving you trouble. We'll design a treatment plan that considers your objectives and lifestyle.
Below are some of the most common elbow pain treatments we offer for elbow injuries and conditions:

Firefighter Gets Pain Relief, Mobility After Surgery
For firefighter Michael Lietke, being physically active is a big part of his lifestyle. So, when he continued to have elbow pain and immobility after a work injury and surgery in 1999, he turned to Eric B. Pifel, MD, for elbow arthroscopy at Midwest Orthopedic Specialty Hospital.