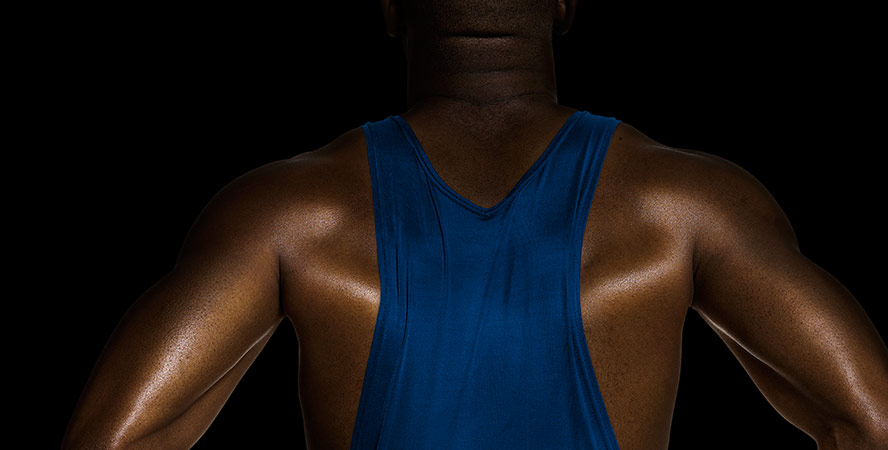 Spine & Neck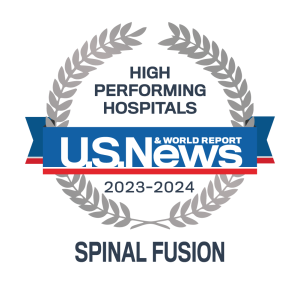 The spine plays a critical role in giving us mobility and stability, but it can be extremely vulnerable to injury. Whether you're dealing with a spine injury, a congenital birth defect or deformity, or chronic back problems, the back and spine experts at Midwest Orthopedic Specialty Hospital can help.
Specialized Care for the Back, Spine & Neck
Our team of physicians, nurses and specially trained staff are leaders in the diagnosis, treatment and repair of some of the most challenging neck and spine conditions.
Our comprehensive team includes board-certified neurosurgeons and orthopedic surgeons, physiatrists (doctors who specialize in physical rehabilitation), pain management specialists, neurologists and specially trained nurses and physical therapists. Together, we are dedicated to helping free you from back pain using the least invasive and most effective methods available.
Common Spine & Neck Conditions
When spinal injury occurs, symptoms can include neck and back pain, and also arm or leg pain, weakness, numbness, tingling or paralysis. Back and neck pain can cause limited mobility, disability, and significant decrease in quality of life. It does not always necessitate surgery.
Spine & Neck Treatments
Spinal Fusion for SI Joint Pain
Located in the pelvis, the sacroiliac joint (SI joint) links the pelvis to the lowest part of your spine above the tailbone. It's essential for absorbing shock and preventing force from reaching the spine. Just like any other joint in the body, it can be injured or become degenerative—leading to pain in the lower back, buttock and legs.
As soon as SI joint is diagnosed, your MOSH physician may recommend physical therapy, injection therapy, medication, or minimally invasive spinal fusion.