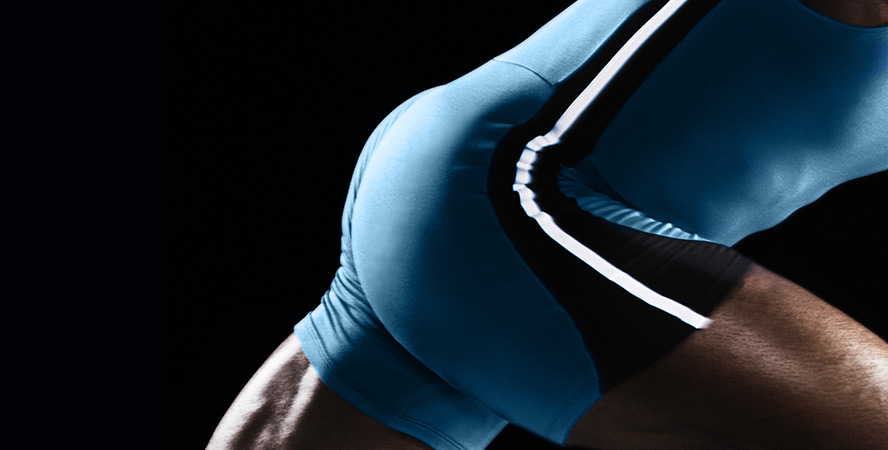 Hip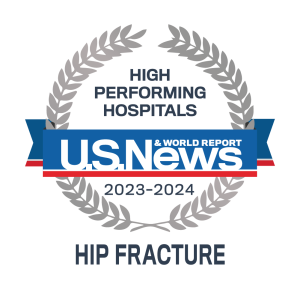 Many people experience hip pain at some point in their lives. Hip pain can occur due to a variety of causes, and it is important to get to the bottom of your pain in order to receive the most effective hip pain treatment.
If you've experienced hip joint pain for more than a week, you should seek treatment from a qualified hip specialist. If you suffer a fall that results in hip pain, we recommended you get a proper diagnosis to rule out a hip fracture.
Hip pain that prohibits you from walking comfortably or sleeping should be examined. If you cannot bend your hip, have a fever or notice swelling of the hip or thigh, hip pain treatment may be necessary. Sometimes, a hip problem can manifest as thigh or even back pain.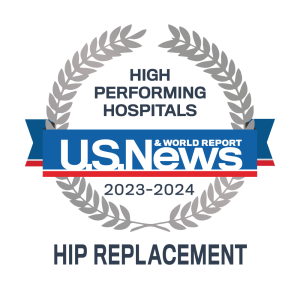 The orthopedic hip specialists and surgeons of Midwest Orthopedic Specialty Hospital are leaders in their field, offering a wide range of services including minimally invasive treatment options for joint replacement surgery.
With our complete surgical offerings, rehabilitation services, sports medicine coverage, Joint Effort classes for joint replacement patients, home care and educational programs, you can expect the best in clinical excellence and outcomes.
Conditions We Treat
Treatments for Hip Pain & Injury
The orthopedic specialists of Midwest Orthopedic Specialty Hospital treat hip and knee pain using a variety of techniques, including anti-inflammatory medications, physical therapy and surgery. They will work with you to create a customized treatment plan to address your specific condition.
Surgical options available include: