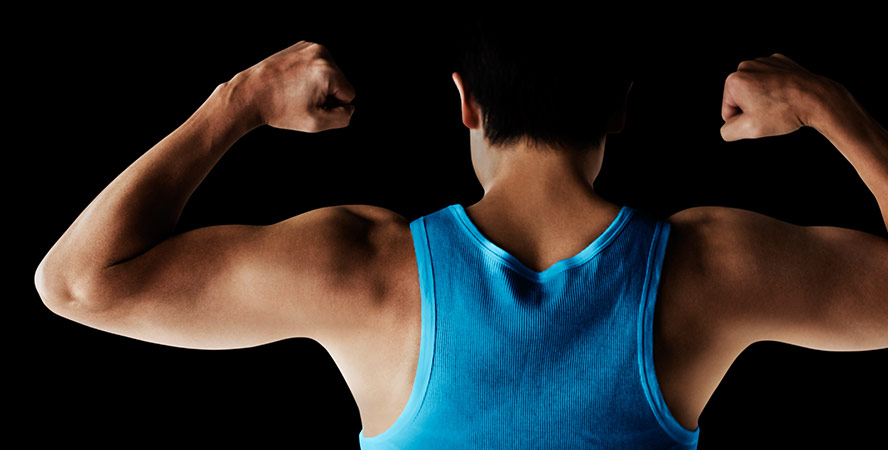 Shoulder
Shoulder pain can affect daily activities and limit your ability to work, play and sleep. Injuries are frequently caused by a single traumatic event or through overuse or underuse of the shoulder.
Regardless of the cause, pain, weakness and occasional instability of the shoulder joint can cause discomfort. In fact, pain related to shoulder injuries may occur over the entire shoulder region, not just localized at the joint. Shoulder problems often result in pain radiating up the neck, through the upper back, as well as down the arm. However, with the proper diagnosis and shoulder injury treatment from our orthopedic shoulder specialists, you can experience tremendous relief.
Common Shoulder Conditions We Treat
Comprehensive Shoulder Injury Treatment
If you experience pain or lack of normal function in your shoulder, it's important to contact an orthopedic shoulder specialist to determine the cause and learn about treatment options. Shoulder injury treatment may include rest, physical therapy, casting, bracing, medications and anti-inflammatory injections.
Because shoulder pain is often a result of sports injuries, our doctors are well versed in the latest shoulder surgery techniques, including arthroscopy, which dramatically reduces recovery and rehab time and can get you back in action quickly.
Shoulder treatments include: